We've been there. We know what it's like to get a group of 300 through airport security, to the terminal WITH IDs and boarding passes in hand. There's no question – flying may get you to your destination faster, but flying with your student group has some intrinsic challenges. Whether you're calculating baggage fees or figuring how to check your cello, fear not! We've collected this comprehensive guide of what you need to know when traveling and flying with students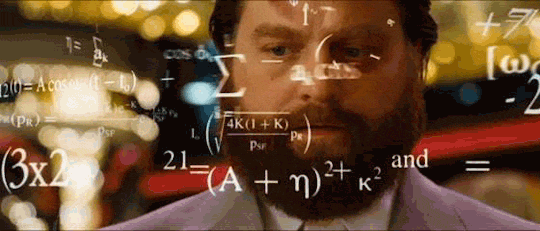 1. Selecting Flights
When choosing your flight, you can opt for a nonstop, direct, or connecting flight. A nonstop flight is exactly what it sounds like; you'll fly straight to your destination with no intermediate stops. A direct flight, however, may stop in other cities en route to your final destination. A connecting flight will require everyone to deplane and board another aircraft to reach your final destination.
Whenever possible, we recommend choosing a nonstop flight. If that's not possible, your next best option is to fly direct. Connecting flights should be a flight of last resort when flying with a large group. If your instrument is checked into the baggage compartment, choosing flights in this order will reduce its chances of misconnecting or being offloaded at an intermediate stop.
Note: nonstop flights sometimes cost more than the others. so you should weigh the value of the additional cost against time and convenience. Be sure to chat with your travel consultant to see how air schedules impact your itinerary.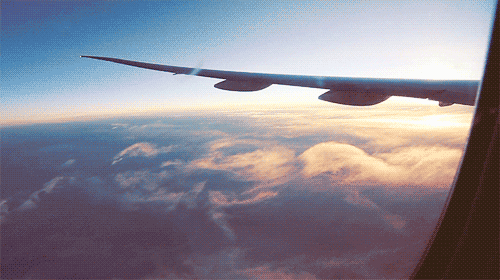 Direct flights are very similar, but there are differences. Here's the scoop on direct flights:
Has a single flight number
It may have one or more intermediate stops, but passengers do not have to change planes
Eliminates the need to find space for a carry-on item on a second flight
Sometimes, a connecting flight is the only feasible option for you. Here's how you can fly a connection like a pro:
If two or more flight numbers are listed, that portion of the itinerary is a connection (i.e., you'll need to change planes).
Ask your travel consultant if the listed number of "stops" are actually connections.
If you are planning to bring your instrument into the cabin as carry-on baggage, consider flying at an off-peak time such as:
Tuesday through Thursday
Saturday afternoon or evening
Sunday morning.
There are fewer passengers at these times, and thus less competition for space in the overhead bins. If you must fly on peak travel days, flights will often be less crowded mid-day and late in the evening.
2. Selecting Airlines
When looking for an airline with your travel consultant, check for that carrier's checked and carryon baggage allowances and fees. Don't worry, we've compiled that info below for you from major airlines.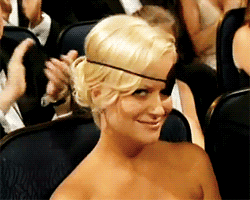 American Airlines
Delta Airlines
Southwest Airlines
United Airlines
Virgin Airlines
Carry-On Rules

45 linear inches, Fits Overhead or Under Seat

45 linear inches*, Fits Overhead or Under Seat


*with the exception of small musical instruments that fit in the overhead compartment or under seat at time of boarding

Fits Overhead or Under Seat

Fits Overhead or Under Seat

Fits Overhead or Under Seat

Check In Max

62 inches, 50 lbs

Additional fees for overweight baggage, prices vary

62 inches, 50lbs

62 inches, 50 lbs
>62 inches, but no more than 80 inches
115in and 165lbs
80in and 100lbs

Check In Price

Normal & Oversize

$30-$40 | $100-$200

*American Airlines has eliminated oversized baggage fees for musical instruments

$30-40 | $90-175
First two free | $75
$25-35 | $100-200
$25 | $50-100
Here are a few additional things to keep in mind when calculating baggage fees:
Most airline bag fees apply on an "each way" basis — you pay the fee on the way to your destination, and you pay it again on your return trip. (Airlines generally don't charge separately for each flight in a connection.)
Certain airlines will charge you a fee if your carry-on has to be checked at the plane, normally around $25.
Should your instruments exceed the oversize measurements, your travel consultant can help direct you to your other options.
Want to read up on these policies? Was your preferred airline not listed? Check out this helpful link from luggageforward.com for more information!
3. Learning Policies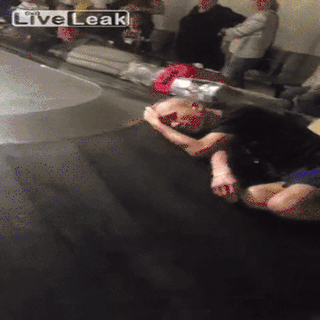 In the event that your instrument gets damaged, lost, or delayed, you'll want to be prepared. Some airlines provide liability payouts while some airlines disclaim liability altogether for loss of or damage to musical instruments on domestic trips. The Department of Transportation requires all airlines to have these contracts on their websites, so once you find an airline, brush up on their policies before you board.
4. Preparing For Your Trip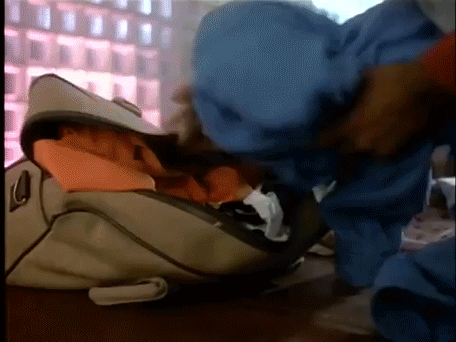 Let's talk cases! Even if you are planning to bring your instrument into the cabin as carry-on baggage, you'll need a case. Here are some points about cases and packing to consider:
Pack it in a good-quality, hard-side case
If the interior of the instrument's case does not include suspension cushioning that is shaped to the instrument, consider supporting the narrower parts with rolled-up clothing or bubble wrap to reduce the likelihood of those parts bending or breaking.
Mark the instrument case "Fragile" — even when it's shaped like a musical instrument.
All checked baggage should have a tag outside the bag with your name, permanent address, and phone number (preferably a cell where you can be reached during your trip). Include a note with the same information inside the instrument case.
For stringed instruments being transported as checked baggage, some airlines recommend loosening the strings to protect the neck from damage due to expansion and contraction resulting from temperature variations.
If you are planning to bring your instrument into the cabin as carry-on, check in early (online check-in is usually available the day before) and get to the gate early, so that you have the best chance of boarding before most of the overhead bin space is taken. Most airlines offer priority boarding for an extra fee – this service allows you to be in the first general boarding group (after elite frequent flyers but before most other passengers).